Africa is witnessing the strongest grassroot adoption of cryptocurrency in the world. This is according to The Chainalysis 2021 Geography of Cryptocurrency Report. In 2021, retail adoption of cryptocurrencies in Africa was massive, and this adoption rate continues to date. Up to $105.6 billion worth of cryptocurrency Africa received between July 2020 and June 2021 alone, retail transfers were found to constitute the major size of cryptocurrency transfers. By September 2021, retail transfers stood at about 7%, 2.5% higher than the global average of 5.5%. In the same year, global crypto adoption saw 880% growth. Kenya, Nigeria, South Africa, and Tanzania are leading this grassroot crypto adoption.
Kumo Wallet, owned and managed by Kumo Technologies Inc a Delaware-registered FinTech company, understands the growing demand for crypto in Africa, and has built a crypto and fiat social app that allows users to instantly convert cryptocurrencies to fiat (Nigerian Naira currently) and vice-versa.
Kumo Wallet wants to make both crypto and fiat accessible, cheap, and easy for every user.
In a chat with CAB, Abikure Tega, the Founder & Team Lead of Kumo Wallet, shared his vision and mission for economic freedom and financial inclusion for Africans.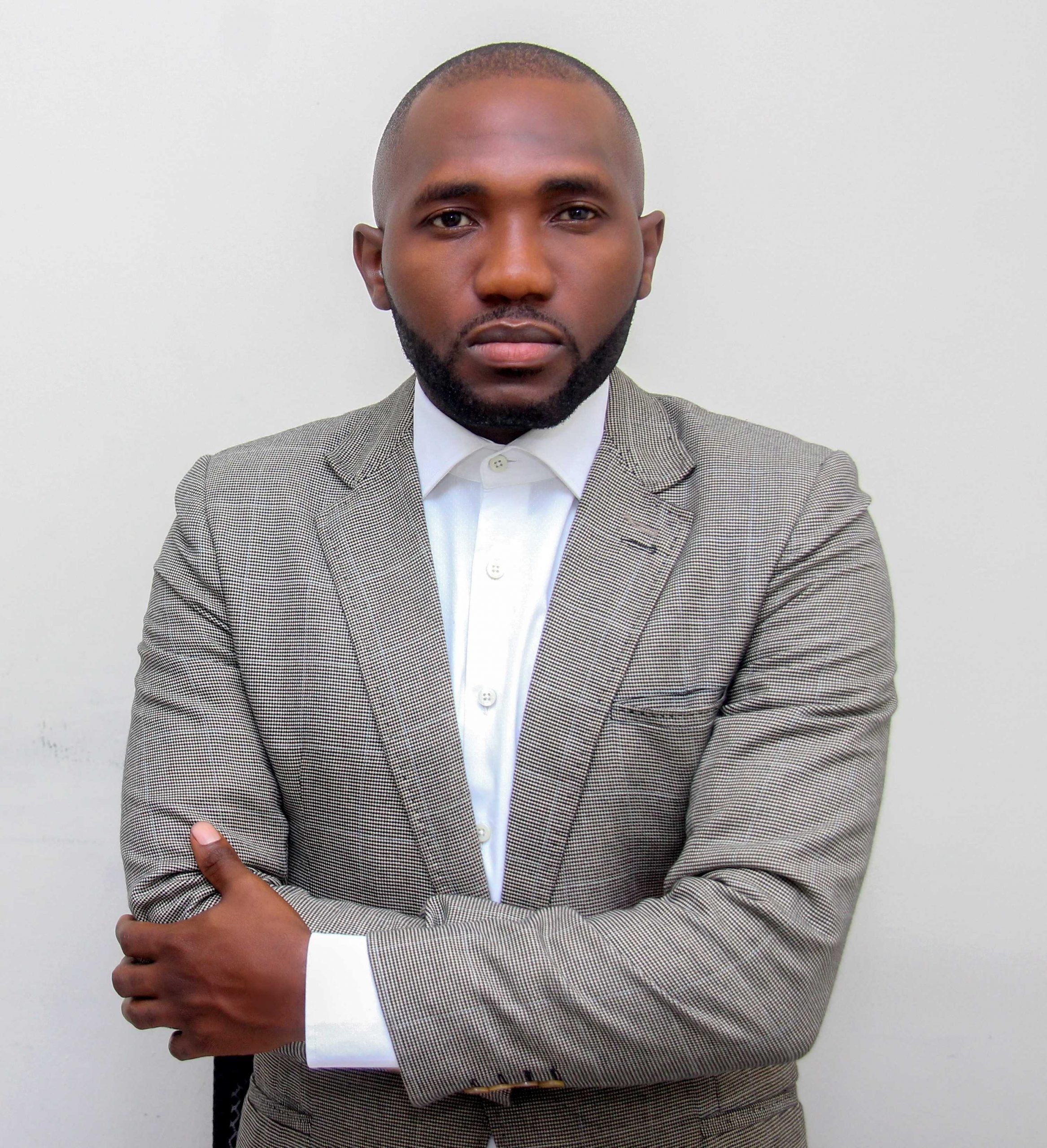 "Kumo isn't just about crypto for crypto sake. To us, crypto is a passport to economic freedom and financial freedom for everyone wherever they are."
But it isn't only about crypto either.
According to Abikure Tega, "Users on our platform have shown us that what they want is a gateway; a window to both the crypto and fiat worlds. The best of two worlds—one driven by decentralization and freedom and the other driven by centralization and trust. This is what Kumo Wallet represents. With Kumo Wallet, it is at everyone's fingertips."
Kumo Wallet is available on both Google Play and App Store. With just an email address and phone number, set up is completed in 60 seconds or less.
With Kumo Wallet, users can easily:
swap cryptocurrencies to Naira instantly, buy and sell cryptocurrencies, and store and send crypto cryptocurrencies;
receive funds from friends and family internationally using PayPal;
enjoy access to crypto collateral-free loans with as low as 2%–5% interest rate through staking (investments and loans);
pay for airtime, data, electricity bill, and TV subscription;
fund their accounts with bank transfer & USSD (currently enabled for the Nigerian Naira).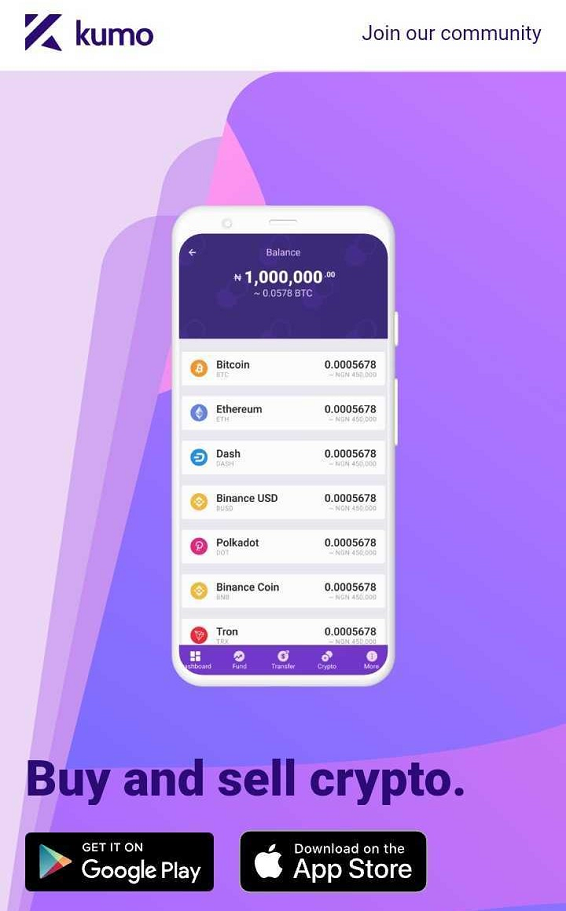 Kumo Wallet believes that the future is bright, and that the future of finance is only just evolving. "Kumo Wallet wants to play in that future, not by doing what we think users want, but by putting users in charge. Over the years, listening to our users has been one of the most rewarding parts of our journey", says Abikure Tega.
Kumo Wallet sees more growth in crypto adoption and FinTech ahead. According to Mr. Tega, the big picture is that crypto has a role to play in opening up a window of opportunities for Africa. "Africans, particularly young Africans, want to succeed in a global village that is ever expanding. But rather than wait for the future, today's young Africans are creating the future. At such a level, nothing is more certain than the future in your hands. Crypto is that technological innovation that makes things possible."
This is why Abikure Tega thinks that banning, restricting, or resisting crypto will only succeed in incentivizing and feeding it. "Crypto is not going anywhere. This is because it is now a user-driven demand. Households increasingly want it. Beyond retail, institutional investors want it. This is legitimate use we speak of, not money laundering and terrorism financing."
Indeed, crypto is making remittances and cross-border payments cheaper, easier, and faster than ever before.
As a customer-first business, Kumo Wallet says it will continue to explore crypto innovations to make life easier and simpler for everyone. "At Kumo Wallet, we are engaging every aspect of the technology to get the best out of it. Regulators need to also engage the technology too, as well as the operators. In the end, users will be the biggest winners. In a conducive crypto and FinTech business climate, the government will also benefit. Africa cannot afford to continue to drive innovators away. The way forward is risk-based regulation. And Kumo Wallet is happy to work with regulators to help Africa get it right."
Incorporated in Delaware as Kumo Technologies Inc, Kumo Wallet is registered with the Stakeholders in Blockchain Technology Association of Nigeria (SiBAN) as a virtual asset service provider.