At CAB, we make your ride in the ever-volatile crypto market a safer one through crypto-asset investment education.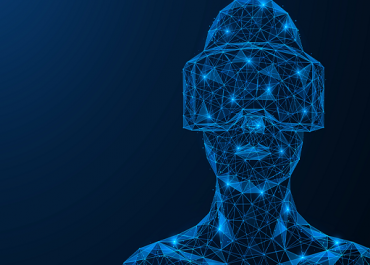 The term 'metaverse' refers to the idea of connecting multiple universes into one super-world or metaverse (a portmanteau combining 'meta' and 'universe'). Read along as…
Get to understand crypto better so you make better decisions about your crypto assets.
Get answers to frequently asked questions about crypto so you don't end up on the wrong side of crypto.
Market Cap:
$366.49 Billion
24H High/Low
$19,385.79/$18,678.30
Before your crypto assets moon or dump, stay ahead with happenings that impact on the crypto market.
Ethereum

$1,340.34

3.19%
BNB

$278.31

2.39%
Solana

$33.72

6.31%
Cardano

$0.46

1.94%
Algorand

$0.38

-0.32%
Avalanche

$17.90

2.55%
Polkadot

$6.44

2.05%
Follow developments in crypto policy & regulations as well as read open opinions and press releases.