After advancing upward by about 40 percent, and closing the month of October with a higher high, the number one cryptocurrency by market cap (BTC) retested the support zone around $59,000 level and bounced up again. Following the trend closely, it suggests that the market is still bullish. The bulls don't seem to be done yet.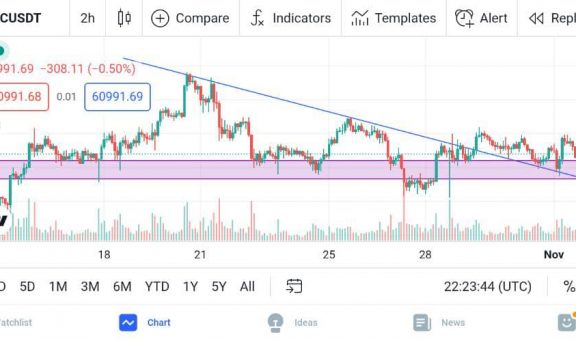 Data from Glassnode show that bitcoin (BTC) balance on exchange platforms have dropped and there's an increase in the number of wallet accumulating BTC.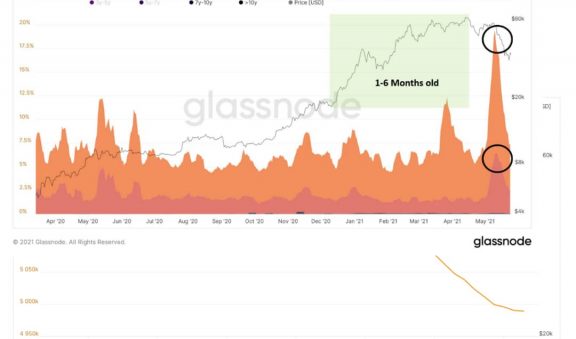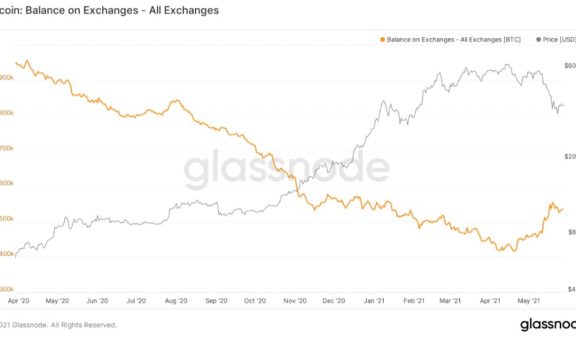 For those already holding BTC, this bullishness is good.
But for those who are not currently holding BTC, approach the market cautiously. Avoid jumping on the bus heavily. If you must go in, don't lay all your eggs in the BTC basket.
Bearing in mind that cryptocurrencies are volatile in nature and there could be unexpected changes in market sentiment, it's important that investors trade carefully with appropriate risk management. Remain alert.