Currently, there's a downward movement in bitcoin (BTC) price value from about $62,200 on Tuesday 26 October to about $60,300 on Wednesday 27 October, and further dropped to about $58,000 within the last few hours. This downward movement has resulted in a decrease in BTC dominance in the crypto market, witnessing a drop from 46 percent to about 44 percent market share.
The development above is good for altcoins, with money flowing from BTC to altcoins, thus deepening and diversifying the crypto asset market. As BTC stabilizes, many altcoins will have their rally.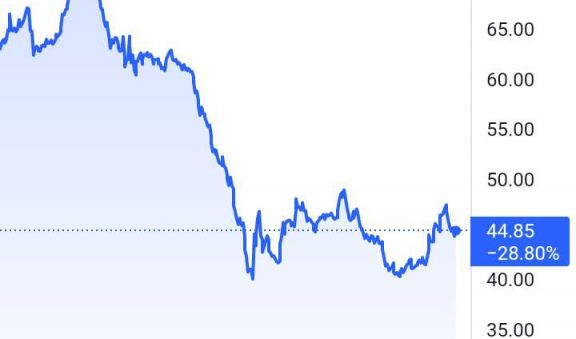 Altcoins go bullish with Shiba Inu leading the pack.
It's no news that Shiba Inu (SHIB) has been making some massive bullish movements lately. SHIB made an increase of over 120 percent in one week and today, it flipped Dogecoin to claim the 10th coin by market capitalization. The interesting thing about SHIB's performance is not only because it is rising so fast but it is hard to think that a meme-inspired coin would achieve such a milestone in the first place. Although memes have been the gateway to crypto adoption for millions of newbies in 2021.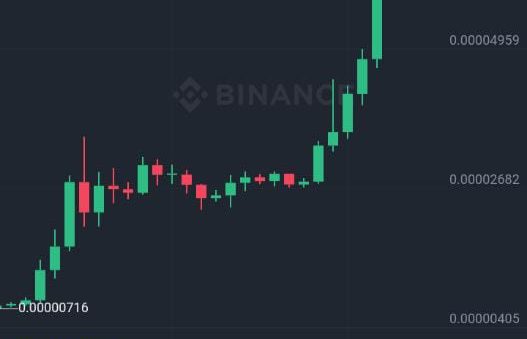 No doubt the spirit of FOMO is very high on SHIBA as we see the 24h trade volume on a continuous increase. Beyond FOMO, altcoins were expected to start turning very green in the charts as we had predicted when BTC hit a new all time high recently. So it is not surprising  seeing an altcoin such as 1Inch (1INCH), a token from the DeFi world, also make a great move upward by about 100 percent today. 
Before midday of Wednesday 27 though, BTC made a correction, dragging many altcoins including Alice in Wonderland (ALICE), Algorand, (ALGO), Cardona (ADA), Holo (HOT), Axie Infinity (AXS), PancakeSwap (CAKE) down. 
But technical analysts still believe that the bulls for altcoins are not done yet. While Shiba and 1inch are having their day today, other altcoins will have theirs another day. 
Remain alert.