On Wednesday 20 October 2021, bitcoin (BTC) rose to a new all time high. The previous peak price for BTC was about $65,000 which happened in the month of April 2021. This was followed by a rapid decrease in the month of May to as low as $30,000 support. Over the months, there have been several developments in and outside the crypto industry that have had both positive or negative impact on BTC price.
The month of October 2021 has been very friendly to BTC. The currency began the month at about $43,000 but at the time of writing, it's trading around $66000 per coin.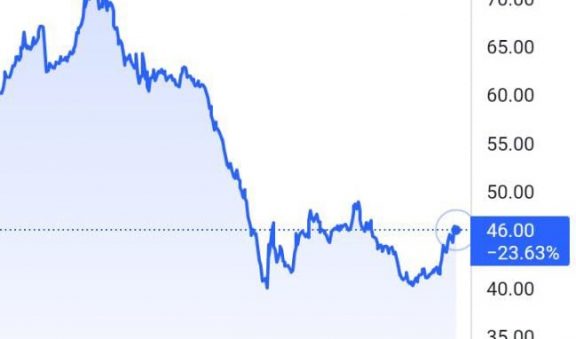 What will be the fate of altcoins?
Data from Alts Market Cap Chart shows a neckline of cup and handle pattern. There's a strong horizontal support lying. This indicates that we can expect a bullish rally for altcoins after the successful retest to the neck-line region.
Altcoins will have their rally when BTC stabilizes and as we see a decrease in BTC dominance in the market. Notice that the above is in line with our previous market analysis on altcoins. 
But as a crypto asset buyer or trader, be sure to always trade cautiously regardless of the optimism in the market presently. Always have an approach that allows you to flexibly adjust to market conditions and be prepared for multiple scenarios. Trading is to a large extent about how to manage the odds of the different scenarios. Cheers!