In June 2023, the Nigerian Government approved the National Blockchain Policy. Apart from encouraging stakeholder engagement, the National Blockchain Policy has set for Nigeria a roadmap for blockchain technology. Focusing on talent development, innovation, and adoption, Nigeria's vision is to create a blockchain-powered economy that supports secure transactions, data sharing, and value exchange between people, businesses, and Government, thereby enhancing innovation, trust, growth, and prosperity for all. 
This is why bringing stakeholders in Nigeria's blockchain industry together is vital. 
And Digital Assets Summit Abuja '23 is one of the ways the Stakeholders in Blockchain Technology Association in Nigeria (SiBAN) is helping to ensure that. SiBAN is a member of the National Blockchain Policy Steering Committee set up by the Federal Government of Nigeria to implement the National Blockchain Policy.
The Digital Assets Summit Abuja '23
Digital Assets Summit Abuja '23 represents an opportunity to create the level of stakeholder engagement needed to shape the future of the blockchain industry in Nigeria. It brings together industry leaders, experts, policy makers, regulators, operators, investors, global partners, stakeholders, and enthusiasts.
This two-day conference will be held in Abuja FCT, Nigeria's capital, from 6th to 7th September 2023, NAF Conference Center, Abuja FCT, Nigeria. It will feature keynote presentations, panel discussions, special presentations, and exhibitions. It will cover the latest trends, opportunities, and challenges in the digital asset space.
Attending Digital Assets Summit Abuja '23, according to the organizers, promises to be a great experience. Attendees will have the opportunity to network with leading industry operators, interact with relevant policymakers and regulators, access knowledge sharing, and explore investment opportunities.
As Emeza Ezike, the Chairman of Digital Assets Summit Abuja '23 puts it, "This is one summit in the digital asset industry that will provide attendees the opportunity to engage in insightful roundtable discussions with builders, operators, policymakers, regulators, investors, and users. We look forward to welcoming all stakeholders to the Digital Assets Summit, a conference of industry stakeholders, by industry stakeholders, and for industry stakeholders."
Key Partners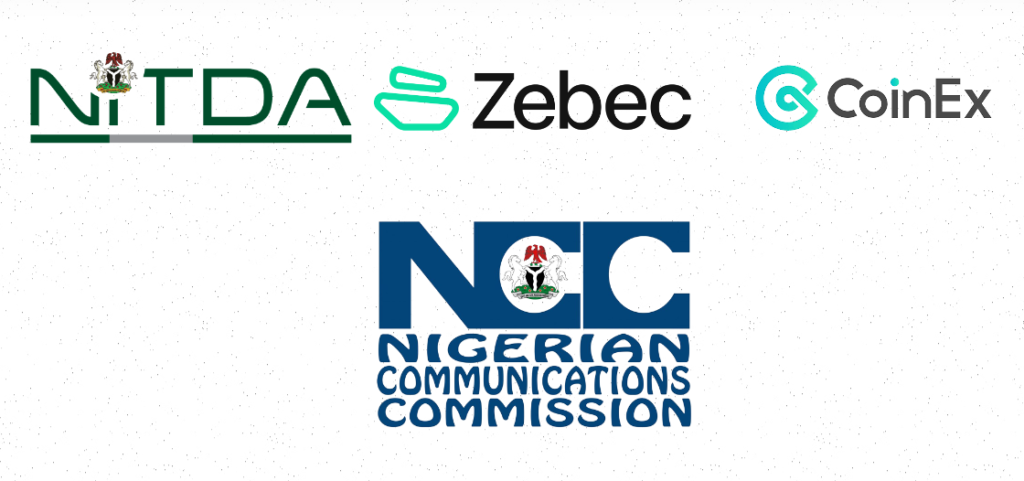 Sponsors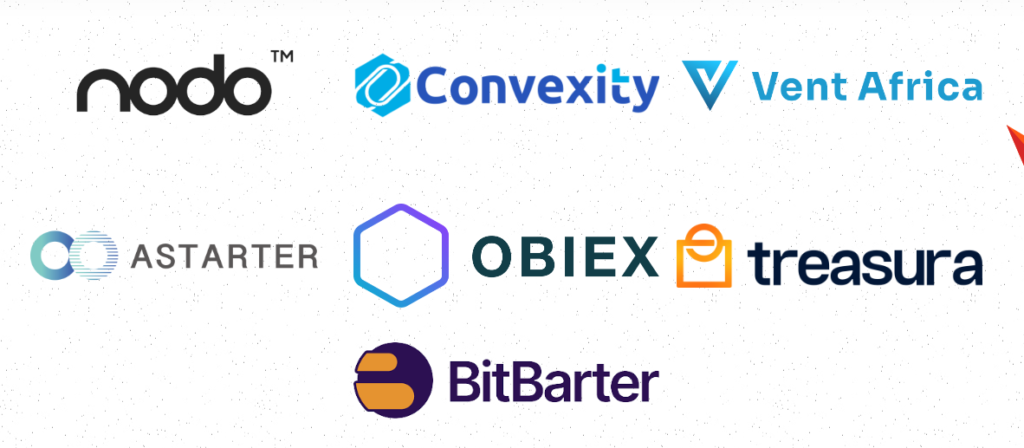 Media Partners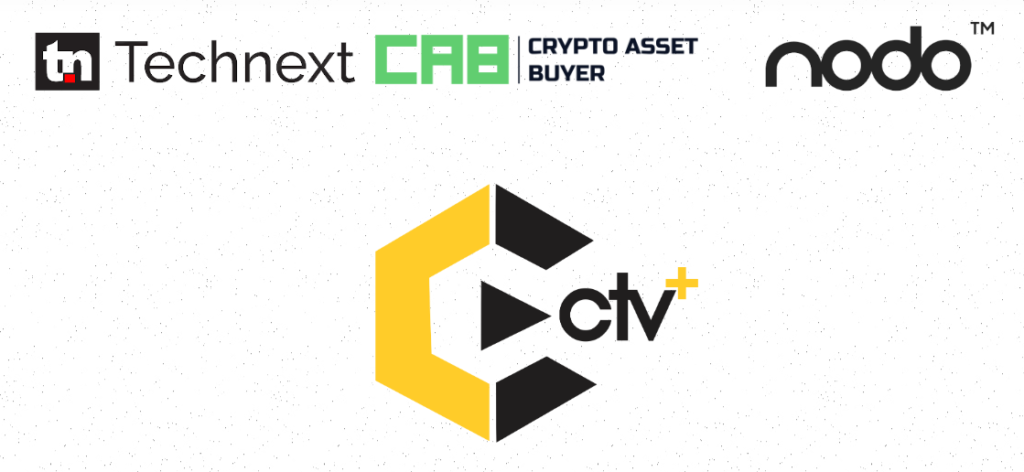 CAB is a media partner to the Digital Assets Summit Abuja '23.
Here's the event page for more details and registration : https://das.siban.org.ng/
---
About SiBAN
The Stakeholders in Blockchain Technology Association of Nigeria (SiBAN) is a non-profit organization dedicated to promoting the adoption and use of blockchain technology in Nigeria. SiBAN is committed to creating a conducive environment for blockchain innovation and education, fostering stakeholder collaboration, and advocating blockchain-friendly policies.
Website: www.siban.org.ng
Twitter: https://twitter.com/OfficialSiban
LinkedIn: https://www.linkedin.com/company/siban