Bitcoin (BTC) has climbed past the $30,000 milestone as the U.S Securities and Exchange Commission (SEC) dropped its lawsuit against Ripple executives.
Ripple Executives' victory uplifts the market.
Bitcoin's surge can be attributed in part to the U.S. Securities and Exchange Commission (SEC) deciding to drop a lawsuit against Ripple's key figures, Brad Garlinghouse and Chris Larsen. The entire crypto market has responded positively to this news, with notable altcoins like ETH, SOL, and XRP seeing green.
Ripple's (XRP) price has seen a substantial 7.6% increase, reaching $0.52. The market perceives SEC's move as a step towards regulatory clarity, which is seen by the price action from popular altcoins. 
You might also like: XRP Coin soars as Ripple secures major victory in U.S SEC lawsuit. What investors should know
The Fake News Fiasco
Earlier this week, the crypto market experienced a brief rally after a false report suggested a Bitcoin ETF approval, due to an error by Cointelegraph. However, the market quickly corrected itself once the news was debunked. The incident, as one analyst points out, had unexpected consequences.
Crypto Banter, a prominent crypto YouTuber, provided a detailed analysis of how this fake news influenced the market. The now-deleted tweet from Cointelegraph led to a surge in Bitcoin purchases and the liquidation of short positions. While the publication attributed it to an intern's error, some believe it might have been a coordinated effort to manipulate the market:
However, the host argues that this incident may have a silver lining. It emphasized that a genuine SEC approval for a Bitcoin ETF isn't yet factored into the market, potentially leading to a surge in BTC's price to $35,000-$40,000 when it does happen. This incident prompted BlackRock CEO Larry Fink to praise crypto's potential role amid global instability.
The brief surge acted as a "dress rehearsal" for the impact of real SEC approval. With a deadline for approval by January 10th, 2024, investors now have a clear timeframe for accumulating Bitcoin before the ETF catalyst potentially sends prices soaring.
The host believes that Bitcoin, post-ETF approval, could follow a trajectory similar to gold in the 1970s, resulting in a prolonged bull run and reaching prices of $100,000 and beyond.
Read also: What is bitcoin?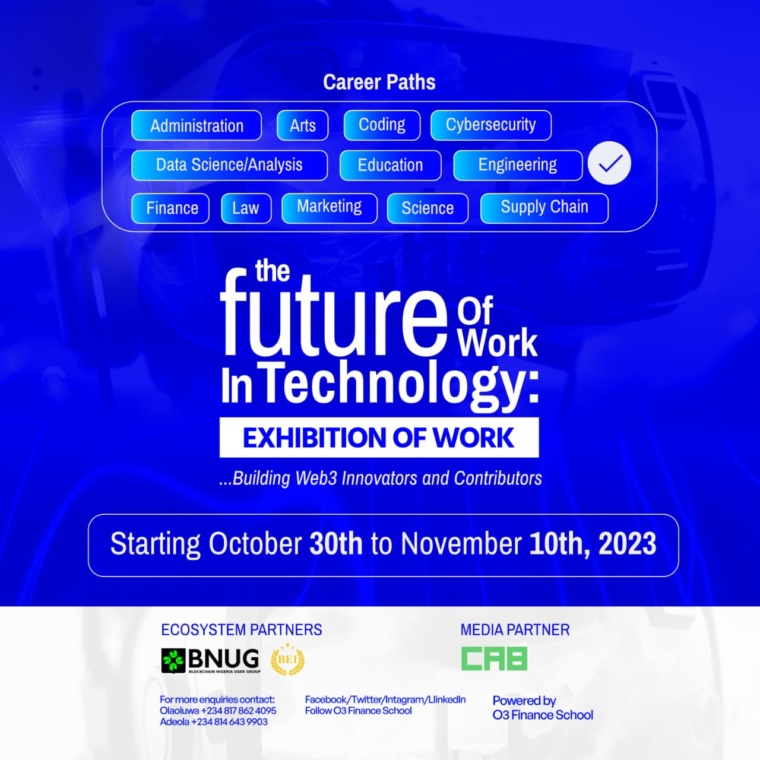 A Whale's $5.7 Billion Play
The fake news also spurred a whale to make a jaw-dropping $5.7 billion Bitcoin (BTC) futures purchase. Ki Young Ju, the co-founder and CEO of market resource CryptoQuant, highlighted this development. The surge in Bitcoin's price after the false ETF report triggered high trading activity and short liquidations, amounting to $42 million.
Signals of a Historic Bottom
Meanwhile, CryptosRUs, a popular cryptocurrency YouTuber, believes that several technical and fundamental indicators point to a potential bottom for Bitcoin. One of these indicators is the Relative Strength Index (RSI), which measures whether an asset is overbought or oversold. Currently, Bitcoin's RSI indicates that it's oversold, similar to conditions seen during previous bottom formations.
CryptosRUs also examined Bitcoin's long-term support levels on logarithmic charts. Despite a recent drop below the key support level around $20,000, Bitcoin rebounded and held its support.
In a livestream video, CryptosRUs analyzed the latest crypto market trends, highlighting signs that Bitcoin is oversold and poised for a rally.
BTC Price Analysis
Bitcoin (BTC) went above $30,200 today. However, the price of BTC experienced pull back to its current value at $29,950, which is a 10.5% price increase in seven days.
The Relative Strength Index (RSI) value of 68.78 on the weekly timeframe indicates a relatively overbought condition on the short term, which can be a sign of strong market interest.
While Bitcoin faces resistance at the $30,000 level, a successful breakthrough could pave the way for further bullish momentum. However, should it fail to conquer this resistance, there is a potential risk of retracement to the $27,000 support level. Traders and investors are closely monitoring these critical price levels for potential developments in the near future, as the market dynamics for BTC continue to evolve.
U.S SEC's lawsuit against Ripple is still alive, and may be kicking soon.
Note however that the U.S. SEC's lawsuit against Ripple as a separate legal entity from its two executives, is still before the court.
Therefore, it is not advisable to buy that crypto asset on the belief that Ripple has gotten a legal victory against the U.S. SEC. NFA. The fact is this: That lawsuit remains alive.
And no one is 100% certain where the pendulum may swing to.
Read more:
Bitcoin drops below $30K as U.S SEC warns that recent BTC spot ETF filings are 'Inadequate.'
---
Credit: Solomon Victor is a Technical Analyst who is also knowledgeable about various aspects of blockchain and cryptocurrency.